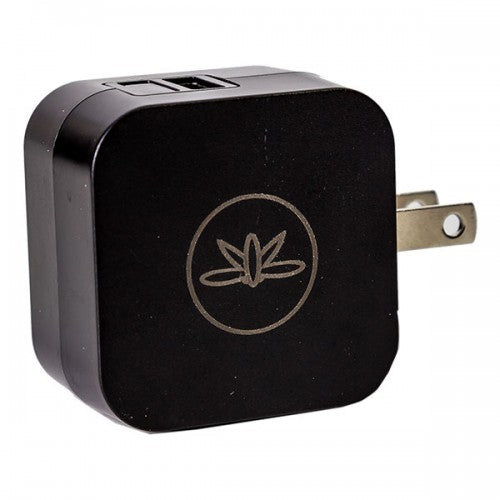 Frequently Bought Together
This item:

Firefly 2 Quickcharge Wall Adapter

About the Firefly 2 Quickcharge Wall Adapter The Firefly 2 Quick Ch...

$11.95

Firefly 2 Battery

About the Firefly 2 Battery The Firefly 2 Battery is a replacement ...

$29.95
About the Firefly 2 Quickcharge Wall Adapter
The Firefly 2 Quick Charge Wall Adapter is used to let you charge your Firefly 2 in just less than an hour. This wall adapter is used and is compatible with the Firefly 2 USB Charger. Together with the charging dock, your Firefly 2 Vaporizer would be in full blast power as you use it.
WHAT'S IN THE BOX:
1 x Firefly 2 Quickcharge Wall Adapter
Firefly 2 Quickcharge Wall Adapter Tips & Tricks
Get the best deal on Firefly 2 Quickcharge Wall Adapter for sale online, visit VapeActive Coupons Page and get the best vaporizers for the best price. Check out our online vape discounts and deals, and because we're the best in the industry, we'll even match the sale price of any authorized reseller you can find.
QUESTIONS & ANSWERS
Have a Question?
Be the first to ask a question about this.
Ask a Question
easy to use
thank you I have been looking for a replacement, I lost mine. Thanks