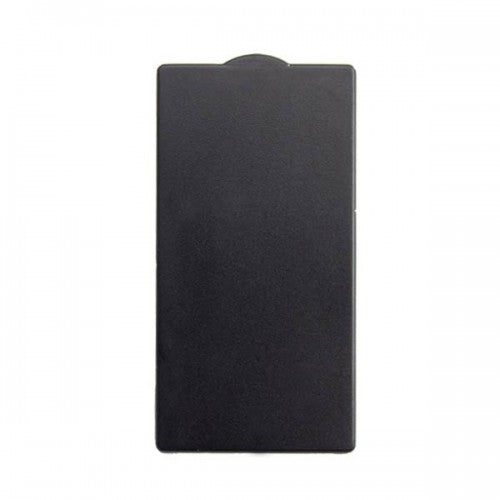 Frequently Bought Together
This item:

Firefly 2 Battery

About the Firefly 2 Battery The Firefly 2 Battery is a replacement ...

$29.95
About the Firefly 2 Battery
The Firefly 2 Battery is a replacement or an extra battery that works perfectly to make sure that your vaporizer is at its 100 percent full power. It ensures that your vaporizer will be in its tip-top shape as you use it for a long-lasting session as you enjoy your vape with no interruptions.
WHAT'S IN THE BOX:
Firefly 2 Battery Tips & Tricks
Get the best deal on Firefly 2 Battery for sale online, visit VapeActive Coupons Page and get the best vaporizers for the best price. Check out our online vape discounts and deals, and because we're the best in the industry, we'll even match the sale price of any authorized reseller you can find.
QUESTIONS & ANSWERS
Have a Question?
Be the first to ask a question about this.
Ask a Question