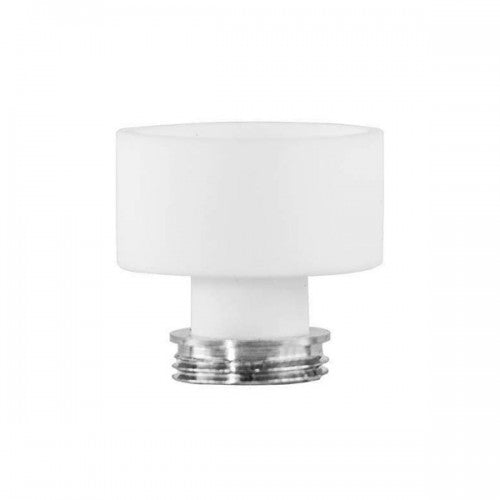 Frequently Bought Together
About the Dr. Dabber Boost Ceramic Nail
This Ceramic Nail from Dr. Dabber is a replacement made for their battery-powered enail, the Dr. Dabber Boost. Designed for wax concentrates, this ceramic nail delivers smoother, full-flavored dabs. Since ceramic takes longer to heat than titanium or quartz, dab sessions conserve wax, enabling longer flavor rich and potent sessions.
What's in the box:
1 x Dr. Dabber Boost Ceramic Nail
Dr. Dabber Boost Ceramic Nail Tips & Tricks
Get the best deal on Dr. Dabber Boost Ceramic Nail for sale online, visit VapeActive Coupons Page and get the best vaporizers for the best price. Check out our online vape discounts and deals, and because we're the best in the industry, we'll even match the sale price of any authorized reseller you can find.
QUESTIONS & ANSWERS
Have a Question?
Be the first to ask a question about this.
Ask a Question