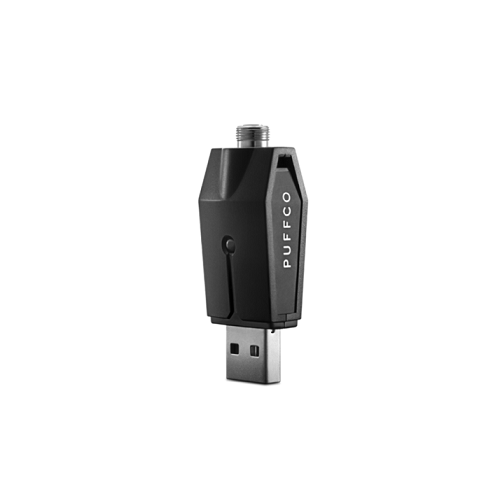 Frequently Bought Together
This item:

Puffco Pro 2 Charger

About the Puffco Pro 2 Charger The Puffco Pro 2 Charger can fully c...

$7.99
About the Puffco Pro 2 Charger
The Puffco Pro 2 Charger can fully charge the Puffco Pro 2 Battery in 60 minutes. You can carry it around with you since it weighs 3 oz only and so you will never have to worry about battery drainage ever again. Just plug it in and you're good to go. Certainly a bang for your buck, very much affordable.
What's in the box:
Puffco Pro 2 Charger Tips & Tricks
Get the best deal on Puffco Pro 2 Charger for sale online, visit VapeActive Coupons Page and get the best vaporizers for the best price. Check out our online vape discounts and deals, and because we're the best in the industry, we'll even match the sale price of any authorized reseller you can find.
QUESTIONS & ANSWERS
Have a Question?
Be the first to ask a question about this.
Ask a Question