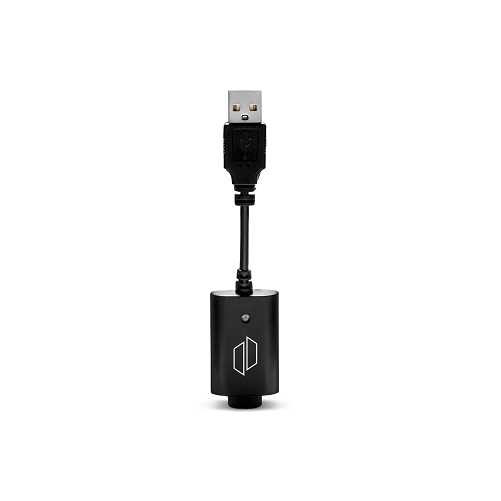 Frequently Bought Together
This item:

Puffco Plus Supercharger

About the Puffco Plus Supercharger It is obvious that the creators,...

$7.99
About the Puffco Plus Supercharger
It is obvious that the creators, Puffco team, spent tons of time to come up with a durable and high quality vape charger called the Puffco Plus Supercharger. This is excellent for traveling since it is portable and very much easy to use and manage unlike any other chargers out there.
What's in the box:
1 x Puffco Plus Supercharger
Puffco Plus Supercharger Tips & Tricks
Get the best deal on Puffco Plus Supercharger for sale online, visit VapeActive Coupons Page and get the best vaporizers for the best price. Check out our online vape discounts and deals, and because we're the best in the industry, we'll even match the sale price of any authorized reseller you can find.
QUESTIONS & ANSWERS
Have a Question?
Be the first to ask a question about this.
Ask a Question