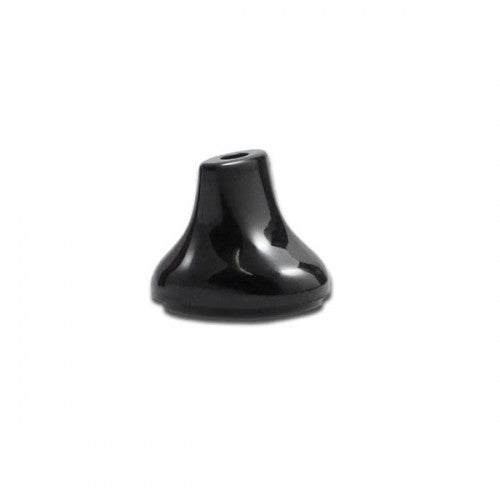 Frequently Bought Together
This item:

Grenco Science G Pro Mouthpiece

About the G Pro Mouthpiece The all new and improved replacement vap...

$4.95
About the G Pro Mouthpiece
The all new and improved replacement vape pen mouthpiece that is a replacement for the G Pro Mouthpiece by Grenco Science. You don't need to worry if your mouthpiece gets lost or if you just want a backup just in case you need it as your replacement is now in the market.
WHAT'S IN THE BOX:
Grenco Science G Pro Mouthpiece Tips & Tricks
Get the best deal on Grenco Science G Pro Mouthpiece for sale online, visit VapeActive Coupons Page and get the best vaporizers for the best price. Check out our online vape discounts and deals, and because we're the best in the industry, we'll even match the sale price of any authorized reseller you can find.
QUESTIONS & ANSWERS
Have a Question?
Be the first to ask a question about this.
Ask a Question
Thanks
It actually did fit my g pen but it's really hard to put on. Thanks again