SPECIFICATION
Name: PILLAR
Coil: TGT (Target Tech)
Size: 183*φ40mm
Body Material: Zinc Alloy
Battery Capacity: 1400mAh
TGT Coil Resistance: 0.4-0.5Ω
Adjustable Voltage: 3.2V – 3.7V – 4.2V
Safety Cut-off: 30 seconds
Charging Type: 5V/0.8A Type-C
Charging Time: 2 Hours
ADVANCED TGT COIL
Yocan PILLAR TGT coil combines ceramic donut and quartz XTAL rod. No exposed coil, your concentrate won't go straight onto a coil, instead it will be on the ceramic donut and melt into the XTAL rod. You can get enormous vapor with excellent sapor by the perfect combination of ceramic and quartz. TGT QUAD Coil also included in the kit for best vapor production.
QUICK-CONNECT MAGNETIC CONNECTION
It utilizes a "quick-connect" magnetic connection to secure the glass mouthpiece, adds to the convenience of loading your concentrate into the coil connected to the base. Just put it back, and you are ready to enjoy!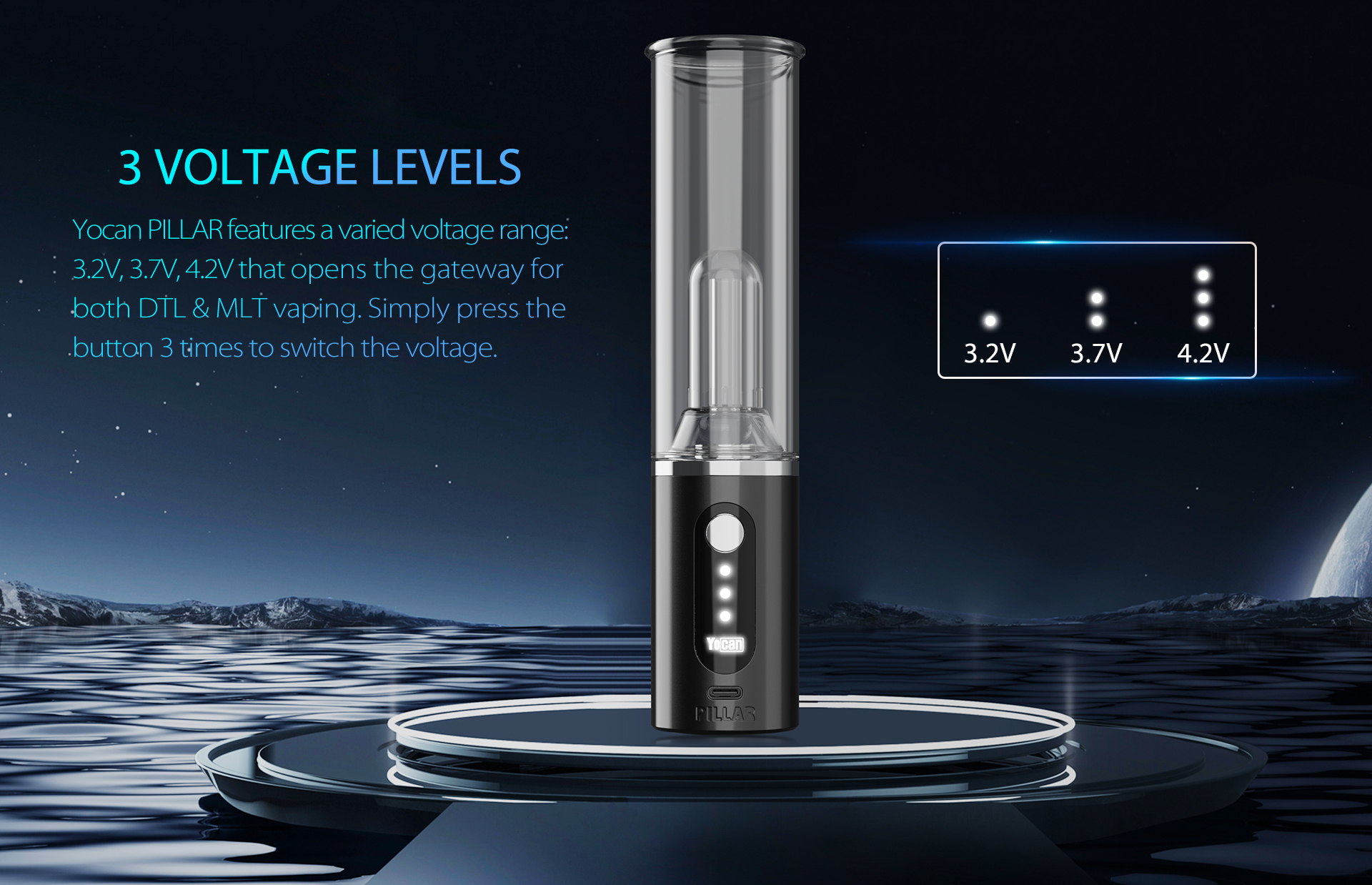 It has an ergonomic design that is crafted using a best-in-class zinc alloy, really hefty and durable. It sits comfortably in your hand for one handed operation with its compact design.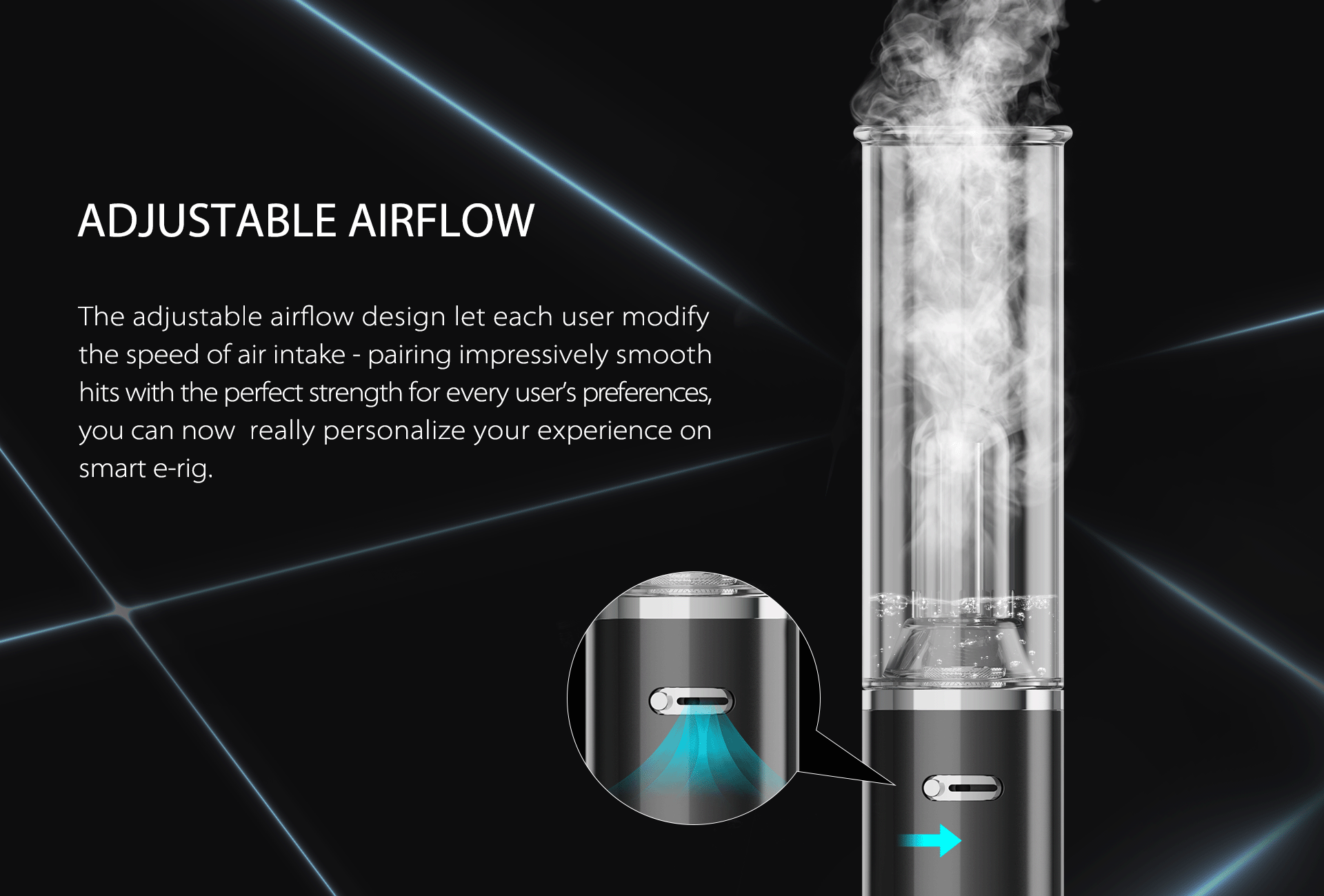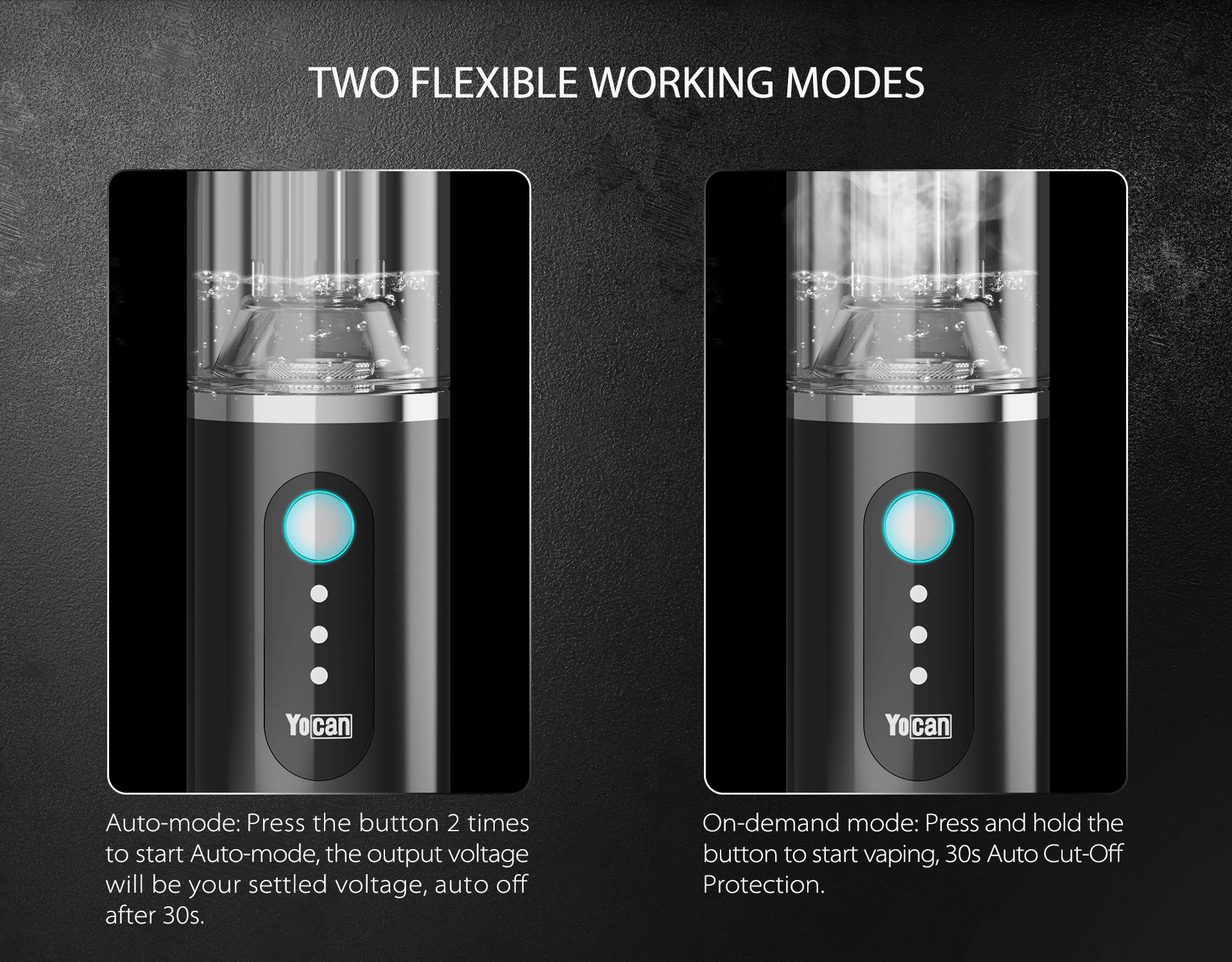 1400MAH BATTERY WITH TYPE C CHARGING
Utilizing Type-C charging, Yocan PILLAR is quicker to recharge, with the 1400mAhbattery going from zero to full in under 2 hours. This is the best travel companion forWater-filtered smart e-rig.