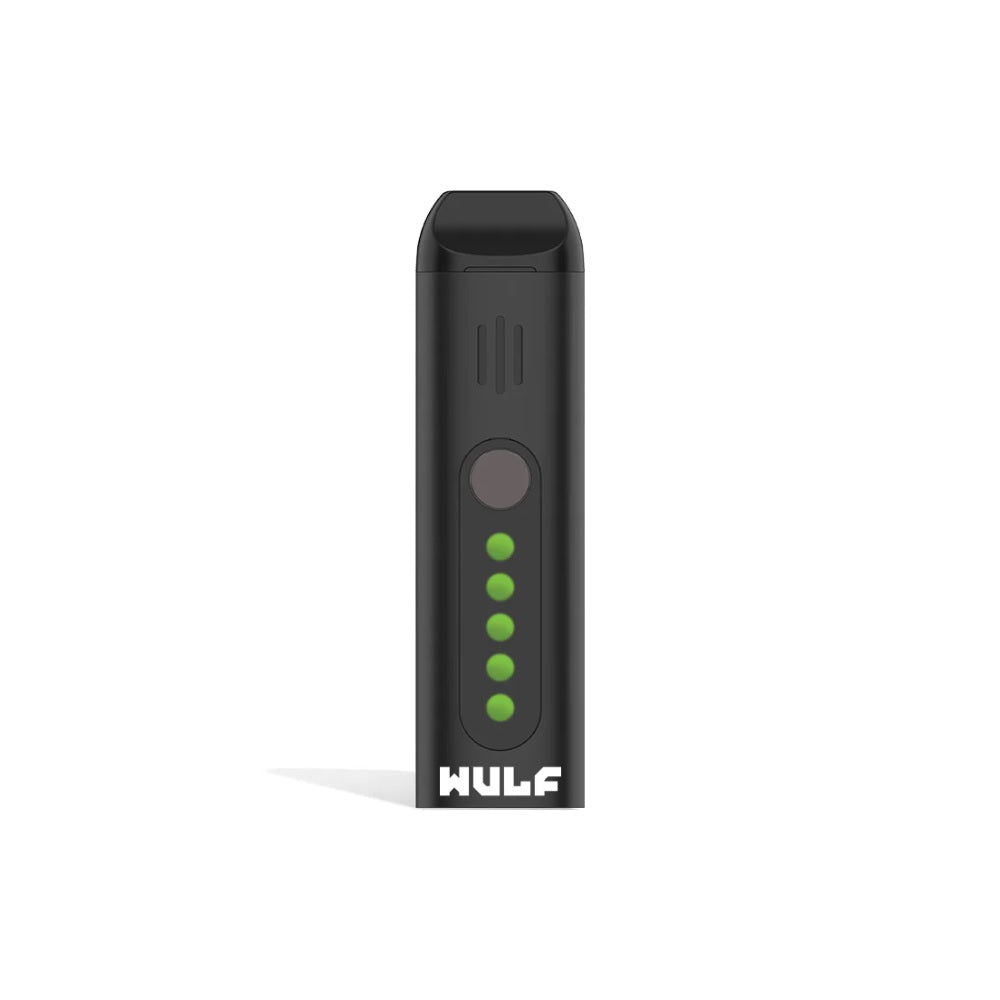 YOUR FLOWER WITH THANK YOU!

The Wulf Mods Flora Portable Dry Herb Vaporizer by Wulf Mods is an all-new innovative, user-friendly device. Made for dry herb use, this device incorporates anodized aluminum chassis which makes it perfect for daily use as it can survive accidental falls and wear or tear. It is also small in stature making it ideal for portable use on the go.
The Flora incorporates an OLED display for the most up-to-date vaping data so users will know exactly what is going on with their device. Additionally, the device incorporates a magnetic mouthpiece, detachable ceramic filter, and haptic feedback. The Wulf Flora offers quick heating for faster sessions and a Type-C charging port for rapid power. Delivering a 1000mAh battery power, top performance, and great portability, the Wulf Mods Flora Portable Dry Herb Vaporizer is a must-have vaporizer device. The Flora comes in eleven different colors including Full Color, Silver, and more. 
TEMPERATURE RANGE
INCLUDES:
WARNING: Do not charge with a powerbank of 5V or higher. Do not charge in your car. Do not overcharge or use any other charging cable other than what comes with your battery. Failure to follow these instructions could result in battery damage and frying of the internal system.
Wulf Mods Flora Portable Dry Herb Vaporizer Tips & Tricks
Get the best deal on Wulf Mods Flora Portable Dry Herb Vaporizer for sale online, visit VapeActive Coupons Page and get the best vaporizers for the best price. Check out our online vape discounts and deals, and because we're the best in the industry, we'll even match the sale price of any authorized reseller you can find.
QUESTIONS & ANSWERS
Have a Question?
Be the first to ask a question about this.
Ask a Question