WARNING: This product contains nicotine. Nicotine is an addictive chemical.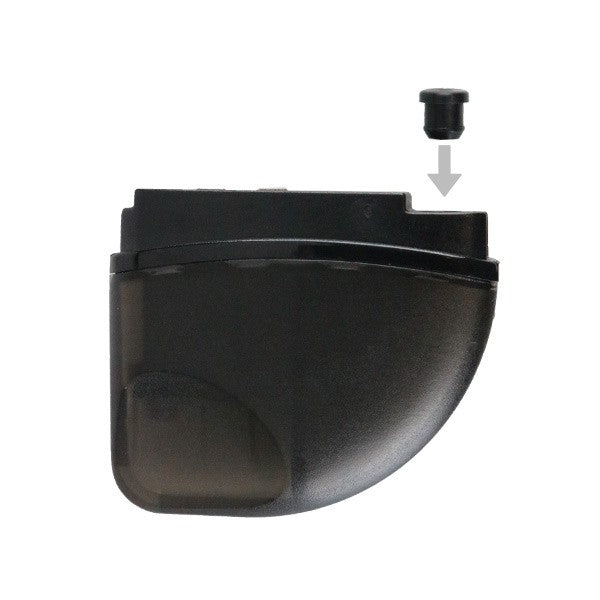 About the KandyPens Feather Pod
The KandyPens Feather Pod is a 2ml refillable tank that is for the KandyPens Feather e-cig vaporizer. It is handmade using high-grade materials, the Feather Pod is air activated so no controls are needed when taking hits. It is a replacement tank that can also be a spare if needed.
WHAT'S IN THE BOX:
1 x KandyPens Feather Pod
KandyPens Feather Pod Tips & Tricks
Get the best deal on KandyPens Feather Pod for sale online, visit VapeActive Coupons Page and get the best vaporizers for the best price. Check out our online vape discounts and deals, and because we're the best in the industry, we'll even match the sale price of any authorized reseller you can find.
QUESTIONS & ANSWERS
Have a Question?
Be the first to ask a question about this.
Ask a Question